PCB, pesticides, uranium, hydrofluoric acid, ammonia, nitrates, toxic products, chemical agents …
Narbonne is a real small Camargue audoise, with its canals which traverse the city, from May to May, the Tauran, and the Canal de la Robine. The latter is classified as a UNESCO World Heritage site and ends its race in the Mediterranean Sea, in Port la Nouvelle.
Several industrial activities have contributed over the last fifty years to polluting the streams around Narbonne: pollution to PCB (polychlorinated biphenyls), nitrates, ammonia, uranium, pesticides, and cadmium (Scté Languedoc Micron Couleur) … and others …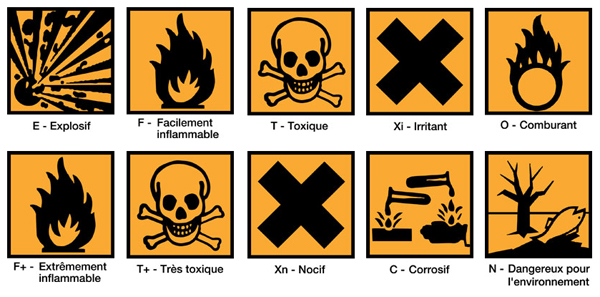 Today, and after the break-up of a dike in the Comurhex Malvesi plant in B1 and B2 in 2004 (located in the commune of Narbonne and full of radioactives sludges (uranium and plutonium)), waterways are still being questioned about their condition and the danger they cause to the populations, in the tab "documents" of this site, you can find all the technical parts to give you an idea click here .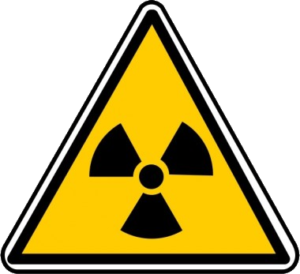 Moreover, this questioning must be extended to groundwater, the polluted water of the canals naturally infiltrates the earth's layers, making the water from boreholes and wells possibly unsuitable for watering.
The waters of the Robine canal as well as those of the Tauran are used for irrigation of market gardeners, crops, flooding of vines and rice fields.
In addition, these two rivers have been banned from marketing and consumption of freshwater fish (all species) by prefectural decree since 30/11/2011 for contamination by PCBs (polychlorinated biphenyls).
The people who work every day in contact with this water, farmers, vine growers, market gardeners, are the first potential victims of these diffuse and highly toxic pollution.
The Robine canal is also very frequented by river tourism, the amateur fishermen and the children who bathe in it, have a total ignorance of the danger.
For all thoses things, a collective organization of citizens is born.
This situation, too long passed over in silence, questions us.
The association TCNA "Transparency of the Channels of Narbonnaise", was born, to shed light and light on these vital issues related to the water and health of the inhabitants of the Narbonnaise.
Understanding the past, analyzing the present and acting for the future are the objectives of our association, which is fighting for you, for your health and for more transparency with the public authorities.
So that our children are not the victims of our actions, our failings, our errors and our complicit silence, today Join us, Support us and Join!
INFORM YOURSELF!
LATEST PUBLICATIONS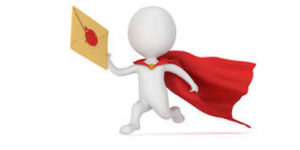 Couriers addressed to the Sous-Prefecture of the Aude and the Grand Narbonne in response to the article of the Independent concerning the public meeting of 27 June 2017 at the Maison des …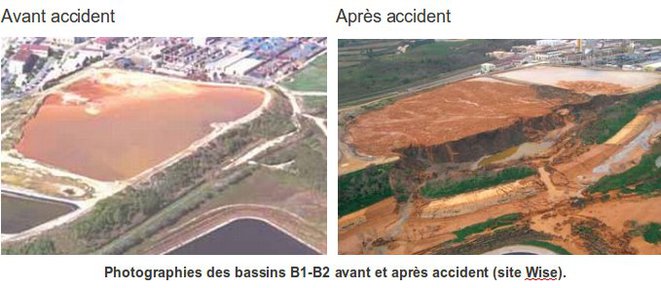 We have taken up two very interesting passages written by Jean Jouzel on Médiapart explaining the risks of uranium to humans in case of ingestion or inhalation, as well as a passage on …